Your business,
our platform,

your way.
A scalable white label solution for data marketers, data resellers & digital marketing companies that actually works.
SaaS model that becomes a source of recurring profit
Leadsys is the industry's leading white label Sales Automation and Data Management applications, empowering agencies, entrepreneurs and individuals looking to expand their service offerings into providing Sales Productivity tools and Business Information.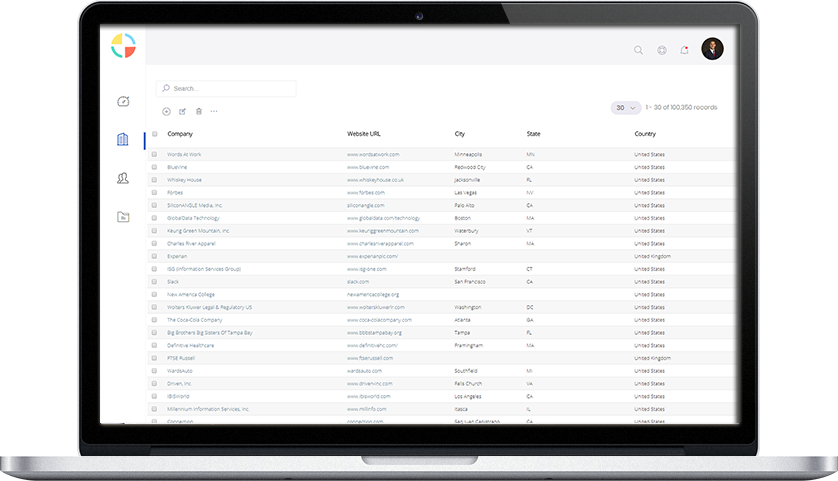 Equip
We equip you to offer a comprehensive web-based Sales Automation and Data Management applications
Deliver
Deliver our solution under your own brand, making the solution a part of your product suite.
Recurring profit
An increased customer lifetime value and an offer that is low barrier that can be sold without a call.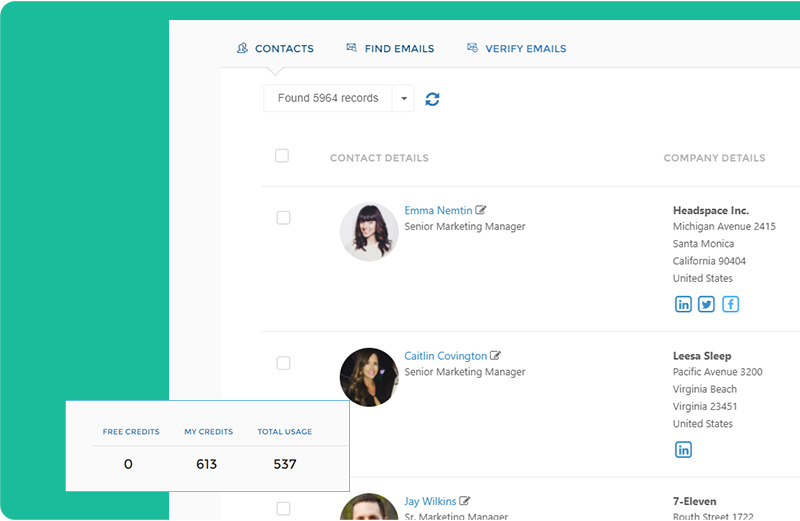 Simply Unlimited.
Licenses, Business Data, Contact Info, everything!
Online subscription-based tools for sales acceleration and business directory with unmatched data quality. Our whitelabel solutions provide unlimited access to prospect profiles and a comprehensive insight to company and technology information
Deliver our solution under your own brand, making the solution a part of your product suite. Our White Label pricing allows you to maximize profits and quickly grow a significant recurring revenue stream.
Learn more
It's fully branded
Full Control, Rapid Growth.
Use your own brand, domain name, support and even your own templates. With Leadsys White Label you're getting a fully customized Sales Automation and Data Management applications, without any third-party branding.
Whether you are an entrepreuner starting a new business online or if you are an agency looking to expand into new areas, Leadsys White Label is the best way to go.
Learn more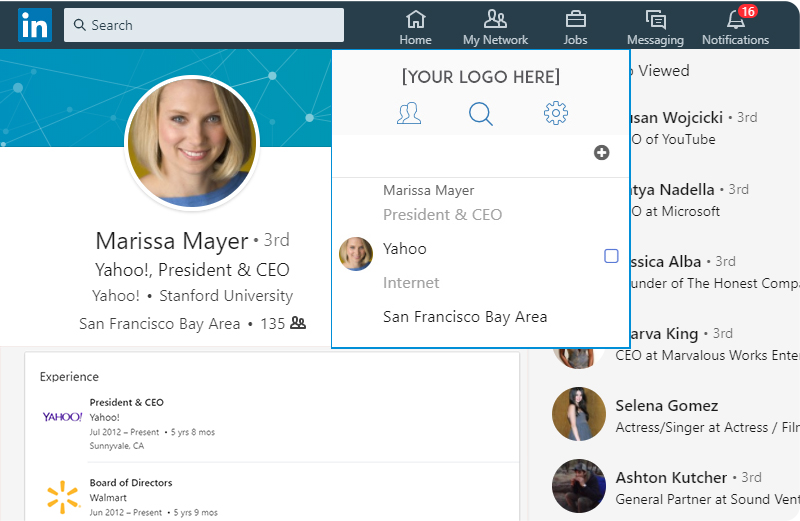 Features
From Turn-Key to Deep-Integration: Our White Label Solutions & Customizing-Options
Your brand
Fully White-labelled, No traces. Use your own brand, logo, colors and packages. Even the source-code is clean and free from our branding allowing you to offer the builder as fully your own.
Code Free
No Coding Needed, Crazy Integrations Available. Our more advanced packages include options for deep technical integrations and even code access.
Flow
Set Your Own Flow, Use Our Billing Or Your Own. You can use our system to manage your clients and billing or use your own and integrate.
Pricing
Control Your Pricing. Decide how much you want to charge and how - subscription based or one time, with or without trial. Create your own tiers, packages and coupons. Keep 100% of your revenues.
Roadmap
Grow & Upgrade Over Time. We understand your needs will grow as your business grows, so you can start with our entry-level solution and upgrade later no need to migrate users or sites.
Integrated Billing System
Automatically bill your customers monthly/annual and collect payments directly to your bank account
SSL
Automated SSL For All Domains. We secure your clients without the usual tech-heavy and expensive certificates installations and renewals.
Hosting
The published sites can be hosted anywhere: Our own servers, dedicated servers we'll install for you, Amazon AWS or anywhere else. You can even get all the source files as a ZIP using our API.
Support
Dedicated Support. Our white label support team are at your service 24/7, we are happy to help you with any marketing question you might have.